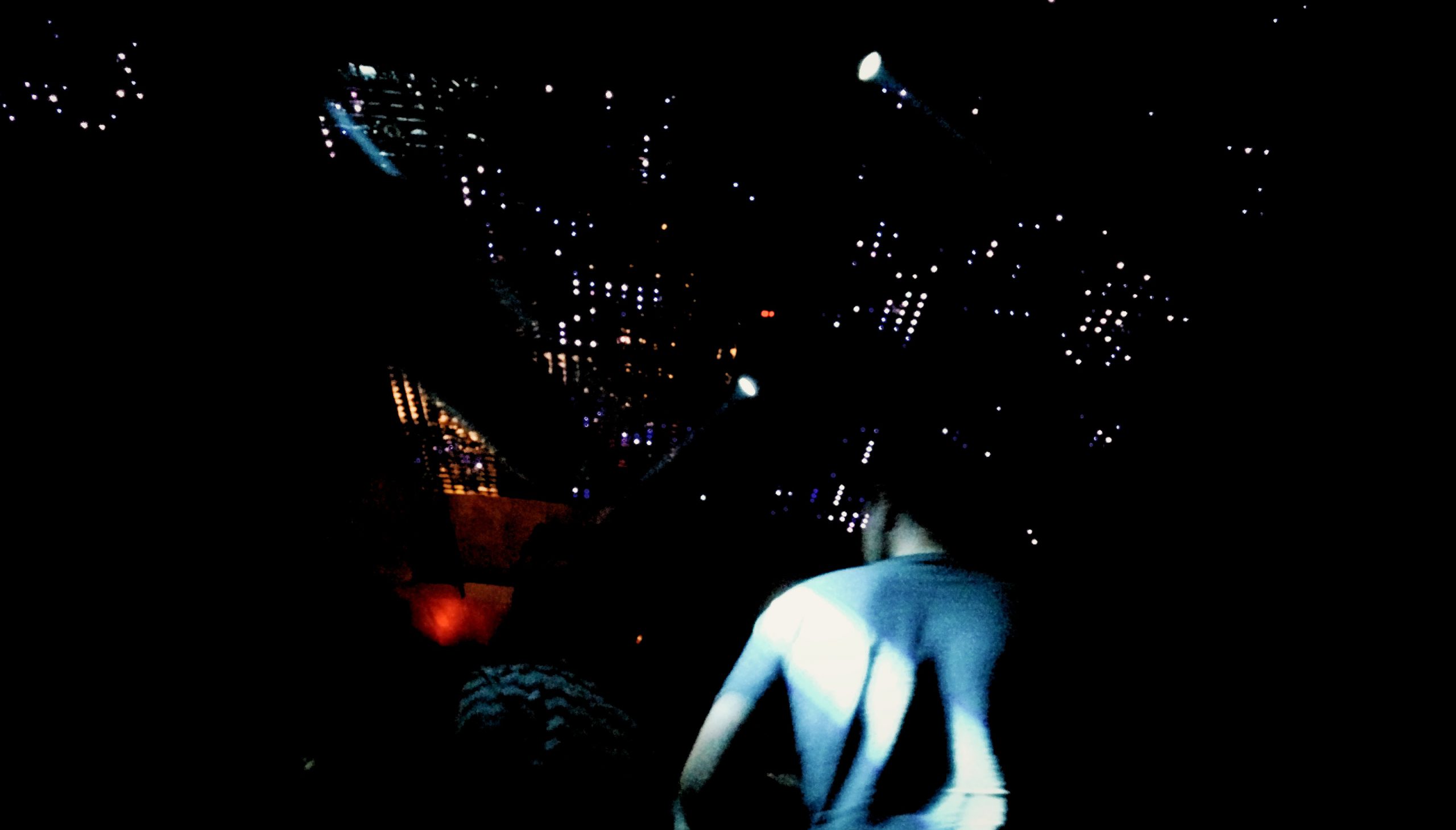 Dance floor.
Closed eyes.
The music enounters your body.
You loose the sense of time.
You feel the music.
It speeks to you.
A techno moment.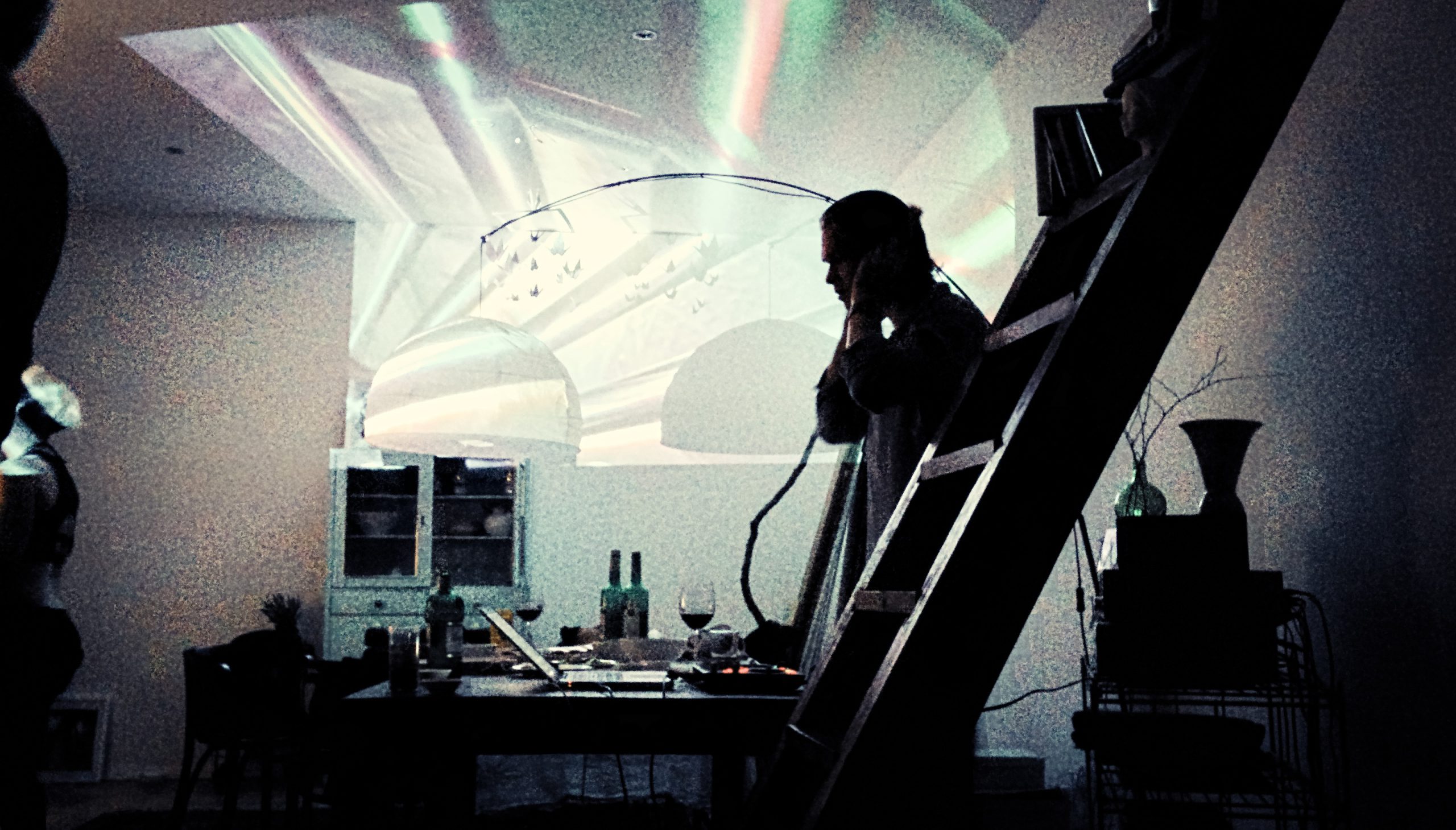 In the year 2014 we started to play our own music at some memorable parties in Berlin Wedding. We share the passion about techno and all of its fascinating and ever moving facets. Weddinger Schule is not a music style, it is a feeling.
Since then, we are developing our music style by doing some deep research in technics of electronic music production.